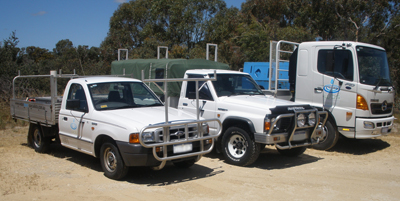 About Us
We are a Western Australian owned and operated family business based in Perth.
Water Bore Specialists have been installing and servicing water bores for home owners in Perth for the last 20 years.
We pride ourselves on giving the best service and supplying the best quality products. Our goal is to leave our customers 100% happy as we rely on customer referals for new business.
---
Our drilling rig
Water Bore Specialists have a unique mud rotary drilling rig
The drilling rig is a self contained 4WD rig which is small enough to fit into tight areas, through small driveways and under carports.
This allows for your water bore to be drilled in the best position possible.
If you have any emergency plumbing need, simply call our 24 hour Bore repair
Quick and Reliable Repair of all Bore problems and issues
Safety
Safety is a very important aspect to our business. It affects our working day 100% of the time.
Water Bore Specialists is aware of the Occupational Health and Safety Regulations regarding our business and abide to them with impletmented work place systems. All employees are trained and inducted into our Safe Workplace procedures
One major safety aspect which affects our business is confined space water wells. A confined space is classed as one well liner deep or 800mm in depth. A repair cannot be made to these wells unless gas monitoring equipment and confined space rescue equipment and training are in place. Water Bore Specialists are working towards providing this service.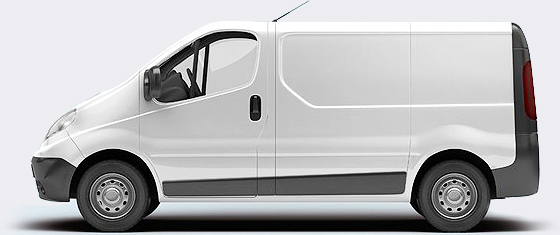 Water Bore Specialists
0417 927 330
24 Emergency Response